Buy Loto France Tickets Online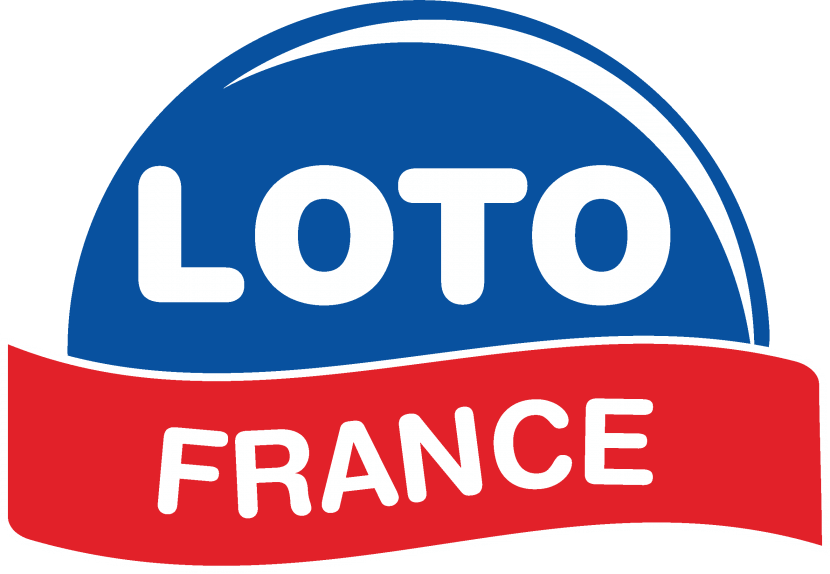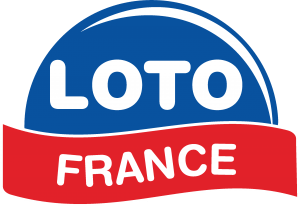 [next_draw_jackpot lid="121"]!
[next_draw_closing_date lid="121"]
France Loto Review
Would you like to participate in a lottery that has a guaranteed jackpot prize of €2 million? If that sounds like a good deal, you should try France Loto!
The game has been around for over 40 decades, and it is popular in France and throughout the world. It is simple but attractive, which makes it tempting for beginners and professionals alike. Take a look at our review to learn more about the French Lotto!
How to Buy France Loto Tickets Online
The cost of a single France Loto ticket is €2.20 . For that price, you will enter the main lottery, as well as the additional raffle game. Purchasing the ticket is simple, and you can do it by following these steps:
Find your favorite online lottery vendor that offers French Lotto among its games.
Choose how many tickets you want to purchase and mark the desired numbers.
Finalize the purchase with a registered account with that vendor.
How to Play France Loto Online
France Loto is a two-drum lottery. It consists of the following two drums:
49 white balls in total, 5 of them will be drawn in each session
10 chance numbers (CNs), 1 of them drawn each time
That means the jackpot formula is 5/49 + 1/10. 
Apart from this game, you also participate in the raffle game. The lottery gives ten €20,000 prizes to random winners during each session. Your code needs to match one of the codes drawn to win the raffle prize.
Odds of Winning France Loto
If you are pursuing the France Loto jackpot, it will take plenty of luck to win. The odds stand at 1:19,068,840. Those chances are still better than in other European-based games like UK Lotto, EuroMillions, and EuroJackpot.
| Prize Tier | Requirements | Odds of Winning |
| --- | --- | --- |
| #1 | 5 + CN | 1 : 19,068,840 |
| #2 | 5 | 1 : 2,118,760 |
| #3 | 4 + CN | 1 : 88,677 |
| #4 | 4 | 1 : 9,632 |
| #5 | 3 + CN | 1 : 2,016 |
| #6 | 3 | 1 : 224 |
| #7 | 2 + CN | 1 : 144 |
| #8 | 2 | 1 : 16 |
| #9 | CN | 1 : 18 |
| #10 | Raffle Prize | Based on the number of purchased tickets |
When Is the France Loto Drawing?
The draw for the French Lotto takes place three times per week. The drawing days are Monday, Wednesday, and Saturday. As for the drawing time and place, they always remain the same. The draws are held at 8:35 PM CET in Paris. 
What Time Can You Buy France Loto Tickets Until?
Ticket sales for the France Loto lottery close 30 minutes before the draw. The draw is held by 8:30 pm on Monday, Wednesday, and Saturday. This means you have until 8 pm local time to buy the tickets for the draw. You should confirm the ticket sales deadline with your lottery provider to find the deadline time. Usually, lottery providers fix earlier ticket sales deadlines so that they have enough time to buy the tickets on your behalf.
France Loto Payout Chart
French Lotto has a guaranteed prize fund for a jackpot, and it is set to €2 million. If nobody wins it, it rolls over to the next round and increases by €1 million. The grand prize can't roll over more than 34 times, which puts maximum potential prize to €36 million. That is when the lottery lowers the requirements for the jackpot to the second prize tier.
You don't have the option to receive the jackpot in yearly rates. Instead, you can only opt for a lump-sum payment and receive the entire sum at once.
Here is a detailed payout chart throughout all ten prize tiers:
| Requirements | Prize |
| --- | --- |
| 5 + CN | Jackpot (€2,000,000 – €36,000,000) |
| 5 | €100,000 |
| 4 + CN | €1,000 |
| 4 | €500 |
| 3 + CN | €50 |
| 3 | €20 |
| 2 + CN | €10 |
| 2 | €5 |
| CN | €2,2 |
| Raffle Prize | €20,000 |
France Loto Taxes
If you are a French resident, you should not expect any taxes on the winnings. That means you will take home anything that you win in France Loto. However, if you are a foreigner, make sure to consult relevant bodies about the applicable taxes.
France Loto History
The history of French Lotto goes back to 1976. Ever since day one, the game has been owned by Francaise de Jeux Groupe. The national government owns this company, and France Loto is its most popular game.
Players buy approximately 15 million tickets for each draw. Although the game is international, French residents gladly take part in it.
Biggest France Loto Jackpots in The History
Although the maximum jackpot can go to €36 million, nobody has won that sum up to this point. The highest prize in France Loto is the one won by a single player on June 6, 2011. The lucky player won €24 million, which is also a hefty amount.
Two prizes that were closest to this one followed in 2013 and 2014. A single-player one €22 million in 2013, and €23 million was the jackpot awarded a year later.
France Loto FAQ's
How to Play France Loto from Outside France? Is It Legal?
Yes, it is legal to the French Lotto if you are a foreigner. You are welcome to buy tickets on online websites and participate in draws.
What Are The 7 Most Common Numbers in France Loto?
The most common numbers drawn in French Lotto are 41, 13, 16, 1, 29, 15, and 22.
What is the deadline for buying France Loto tickets before the drawing?
You can purchase tickets until 8 PM on the day of the draw.
France Loto – Is It Worth Playing?
French Lotto looks like a great game to me. It has a fairly simple concept and very tempting prizes. The guaranteed jackpot fund can make you a millionaire, and the raffle game gives you an extra chance to win hefty amounts. The lottery is reputable and trustworthy, so feel free to give it a shot!