Brazilian lotteries are unique, and Brazil Quina is no exception. The simple format attracts beginners and experienced players, especially because you have six chances to win the jackpot weekly. If you are a passionate lottery player, this game will keep you occupied during the entire week. Our experts prepared a detailed guide on how to adjust your style to Brazil Quina and maximize your chances to win this lottery. Keep reading to learn how to increase the odds of Lady Luck smiling at you in this lottery!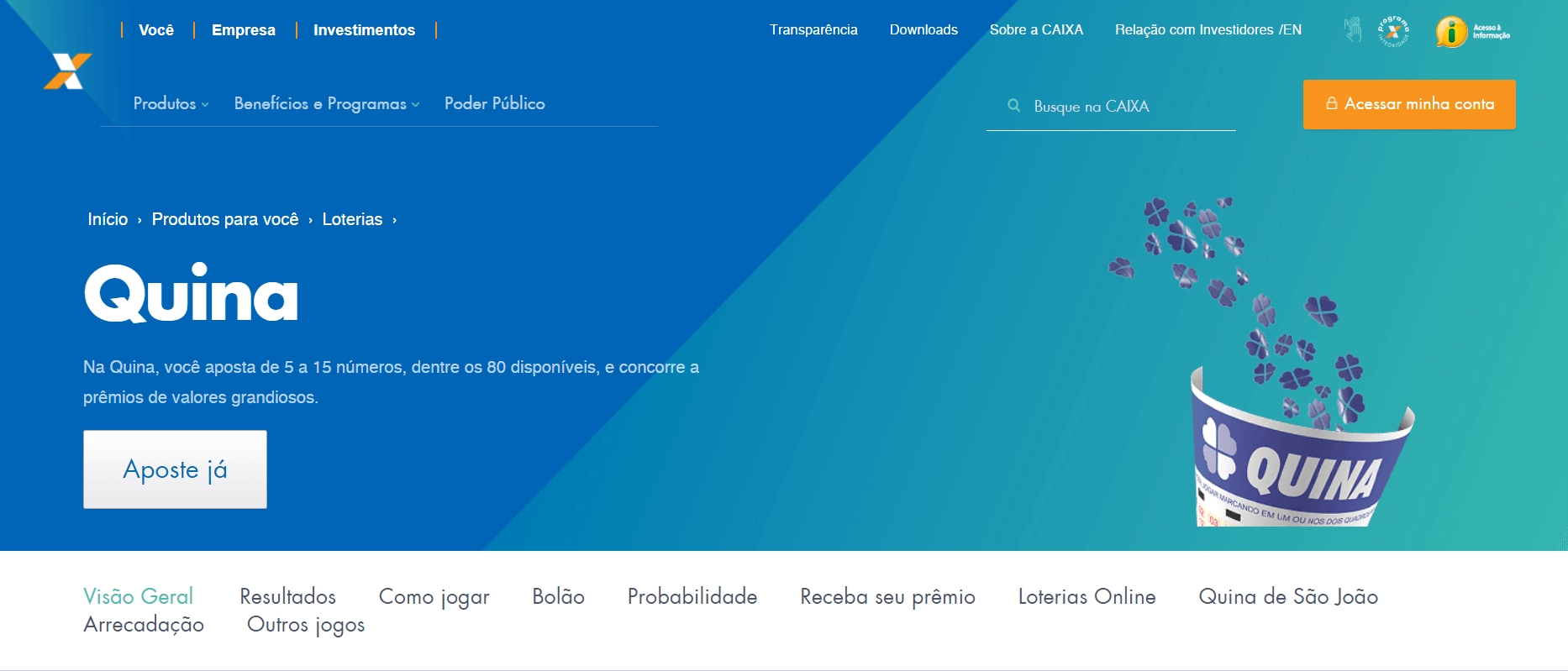 What Are the Chances of Winning Brazil Quina?
Brazil Quina uses the basic 5/80 matrix with four winning tiers. You need to guess a minimum of two numbers correctly to win the lowest prize. The odds to win this tier stand at 1:36.
However, you are probably more interested in the jackpot reward. Due to the rollover feature and six weekly draws, it can increase quickly. If you want to land the grand prize, it's necessary to beat the odds of 1:24,040,016. It's not an easy task, but the chances are better than in Brazil Mega Sena, although that lottery offers higher main prizes.
Use These 11 Tips and Strategies to Win Brazil Quina
The great thing about the Brazil Quina lottery is that you can combine different methods when assembling your tickets. However, here are the main tips you should stick to during the process:
Participate in as many draws as possible – You might not remember to buy tickets every day, and that's why top lottery sites often have a subscription feature. It allows purchasing tickets in advance to ensure you don't miss a draw.
More tickets equal better odds – Although it'll also require a more significant investment, participating with more tickets in a draw gives you better chances to win a prize.
Syndicate play can boost your odds while lowering the investment – Lottery syndicates are convenient if you don't want to invest large sums. You can join forces with other players to buy tickets together. The approach involves splitting any prize based on your initial investment.
Consult your horoscope – If you believe in the power of the planets, how about using your zodiac sign to your advantage? Our horoscope lottery numbers guide will reveal more about the lucky digits for Brazil Quina and other lotteries.
Never choose extreme combinations – These are numbers from a single decade, all low, even, or odd digits. You should always avoid all numbers ending with the same digit or a regular pattern like "5, 18, 31, 44, etc."
Listen to hidden messages – If you came across a particular number several times today, perhaps it's worth adding it to your selection. You can also check how to convert dreams to lottery numbers. The critical point is to trust your gut and follow the signs you encounter.
Pick 5 strategy – This strategy belongs to advanced methods of playing the lottery. You can use different Pick 5 approaches to come up with the potential combinations for your Brazil Quina tickets. If you find math interesting, check out our guide to learn more about this strategy.
Let the predictors do the job for you – Unlike the previous approach, this one simplifies things. You use lottery predictor tools to get a combination with decent statistical odds. The tools use last draw analysis and the law of probability when suggesting the combinations.
Try the median value – Experts always talk about balancing things out, and the median value is the simplest way to get a balanced number selection. In Brazil Quina, the median value is 40 (80/2). All your numbers summed up and split by five should be as close to 40. The rule is to stay within 10% of the target with your combination.
Analyze previous draws – Assessing previous sessions is the starting point for many strategies. While you can manually analyze several draws, lottery software can help cover more sessions. You can get suggestions based on the last 100 or 1,000 draws in seconds.
Combine the statistics and your gut feeling – Here's an exciting approach that combines rationality and intuition. Start by analyzing previous draws to get hot, cold, and overdue numbers. Once you have them, don't use all digits from the same group. Instead, trust your gut when combining them in the right mix.
Important If you feel ready after reading the tips & strategies above to win the Quina lottery, get one of the bonuses from our most recommended online lottery sites and play safe:
GET 25% OFF for any ticket!
GET 20% OFF your first order,
promo code: LOTTERYNGO
Buy 1 Ticket and
Get 2 Tickets for FREE!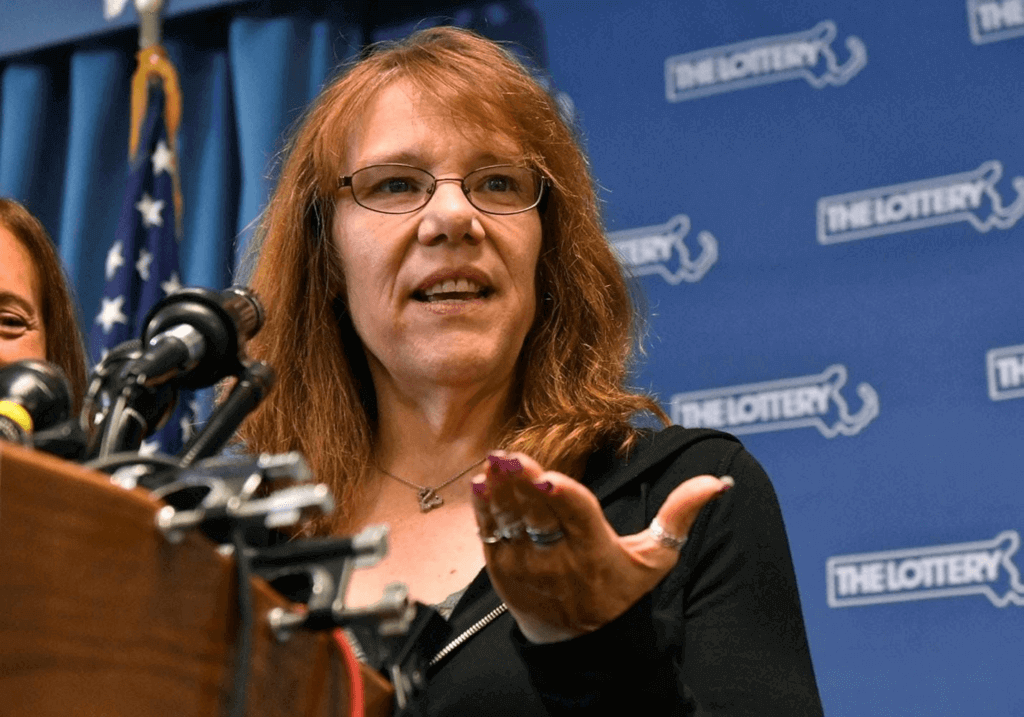 Source: The Boston Globe
It's hard to reveal any information about the strategies used by Brazil Quina jackpot winners. But you can still use advice from the biggest lottery winners in this game. For example, Mavis Wanczyk became richer by trusting her intuition. Her favorite Keno number brought her good luck when assembling the tickets.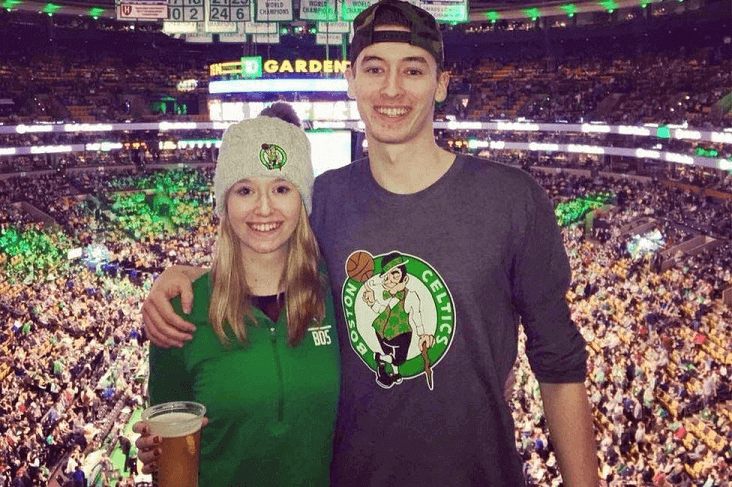 Source: BBC
Shane Missier didn't think much. He went to the local 7-Eleven store and bought five Quick Pick tickets. It gives us two crucial pieces of information. The first is that the randomizer strategy could work, and the second is that it's always better to buy more tickets.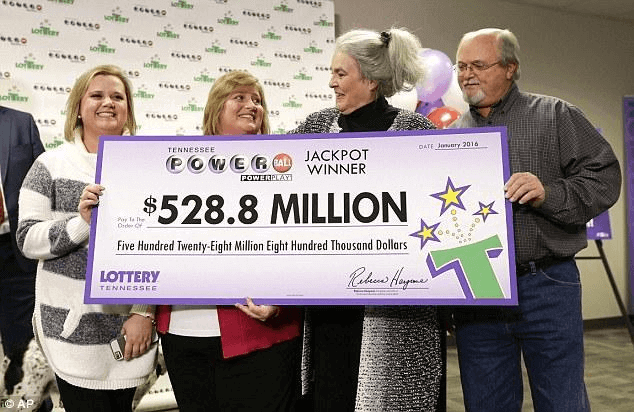 Source: Daily Mail
John Robinson used the same approach when he landed the incredible $527.7 million jackpot. He purchased multiple tickets using the Quick Pick option, and it brought him a fortune.
Now that you are familiar with the strategies to use in Brazil Quina, the only remaining thing to do is to play the lottery. Pick from the suggested playing styles and apply expert tips to boost your chances in the next session!
FAQ
How to Win Brazil Quina?
Brazil Quina uses a single-drum 5/80 format. If you want to win the jackpot, you need to match all five numbers on your ticket with the drawn ones.
What Are the Brazil Quina Hot Numbers?
The numbers drawn on most occasions so far are 49, 4, and 31. You can use lottery software to analyze previous sessions and get more info about hot, cold, and overdue numbers.
When Is the Brazil Quina Draw Time?
You have six drawings each week. They occur at 8 PM BST from Monday to Saturday.
How Much Is the Brazil Quina Jackpot?
The starting jackpot in this game is BRL500,000 or roughly €89.5K. The pot has a rollover feature, and the biggest win so far was in 2014, when a lucky player landed €3.56 million.
How to Buy Tickets for Brazil Quina?
The lottery is available on most of our recommended online lottery sites. Pick a suitable platform, register an account, and purchase tickets from any location.
Are Brazil Quina Winnings Tax-Free?
Brazil applies a 13.8 tax to all lottery winnings. You can learn more about this in our lottery tax guide.